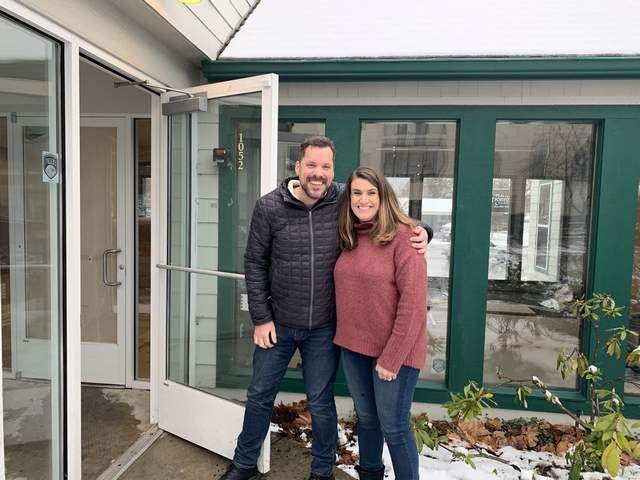 I wholeheartedly believe your thoughts become your reality. I've been envisioning owning our own office space for years. I've known it would happen, never knew how it would happen but I knew it would.
I am so excited to say we bought this awesome building right on Northwest Boulevard near Downtown Coeur d'Alene. I'm so stoked to see a plan come together. This will house all our businesses and give us room to grow! I love possibilities and this one is full of them!
Our real estate team will continue running our business through Keller Williams Realty Coeur d'Alene as I have no desire to be my own broker and we love working with the #1 name in real estate.
After a hefty remodel, our team has moved in and is settling nicely. We love having our own space and are so excited to serve our clients in this great place.
If you ever have any questions about real estate, investing, or need a vendor recommendation, stop on by! We're located at 1052 W Mill Ave, Coeur d'Alene, ID 83814.
Cheers to even bigger things in 2020!