Hi Friends,
I just got back from our big Keller Williams annual convention. At this convention, we learn from the best-of-the-best and hear trends happening across the country. For the past 8 years, I have used this convention as a motivational shot-in-the-arm and a way to stay half a step ahead of the competition. Being in business is tough and competition is fierce. I try to use any advantage I can to keep my head in the game and help our team be successful.

Not everyone has the luxury of having a national convention geared toward their industry. Even if you do, the cost could be prohibitive. I wanted to share a few ways to stay motivated and focused on your business being successful. The great thing is, these things are not only affordable…. they're actually FREE!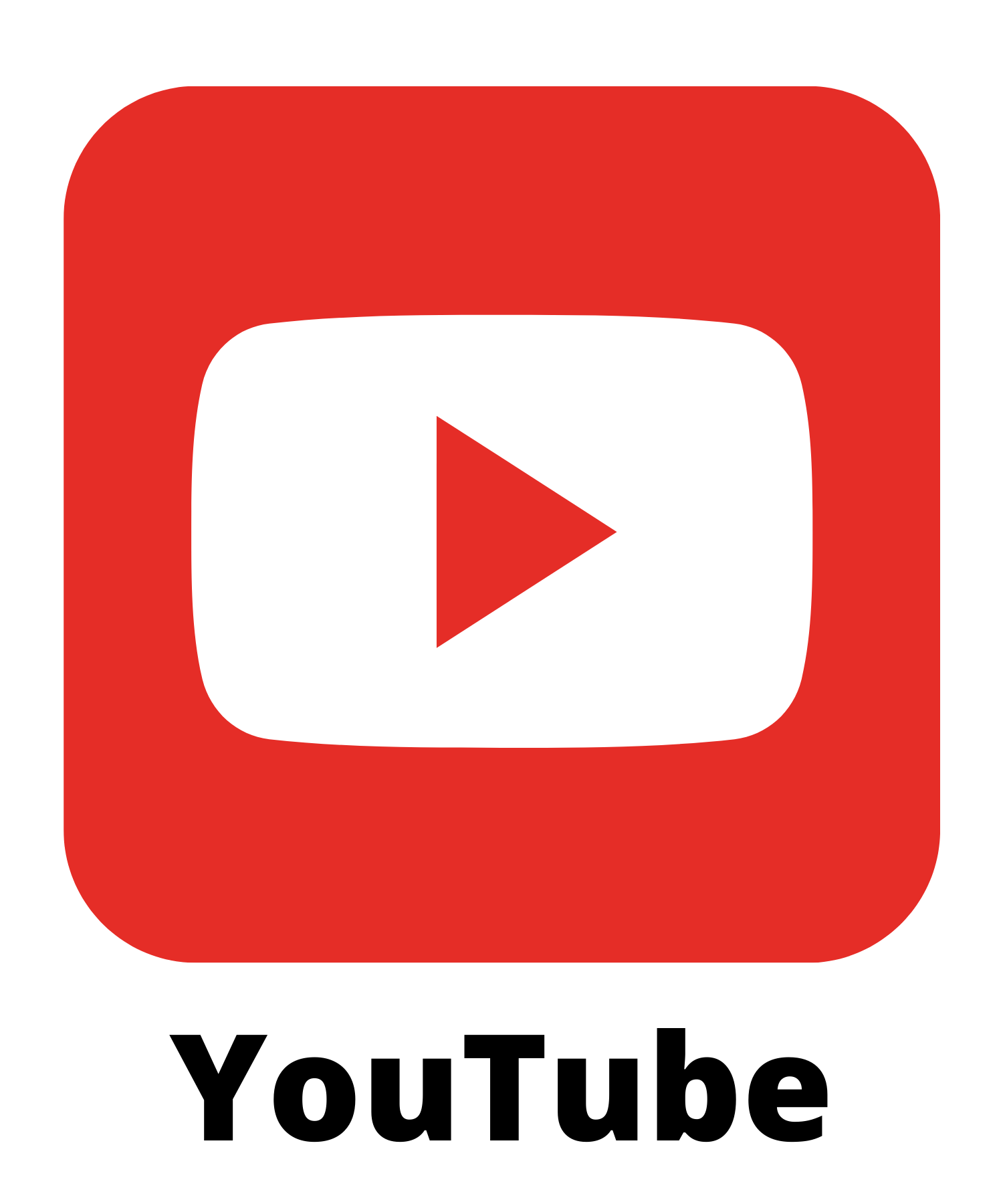 A few of my favorite motivational channels here are: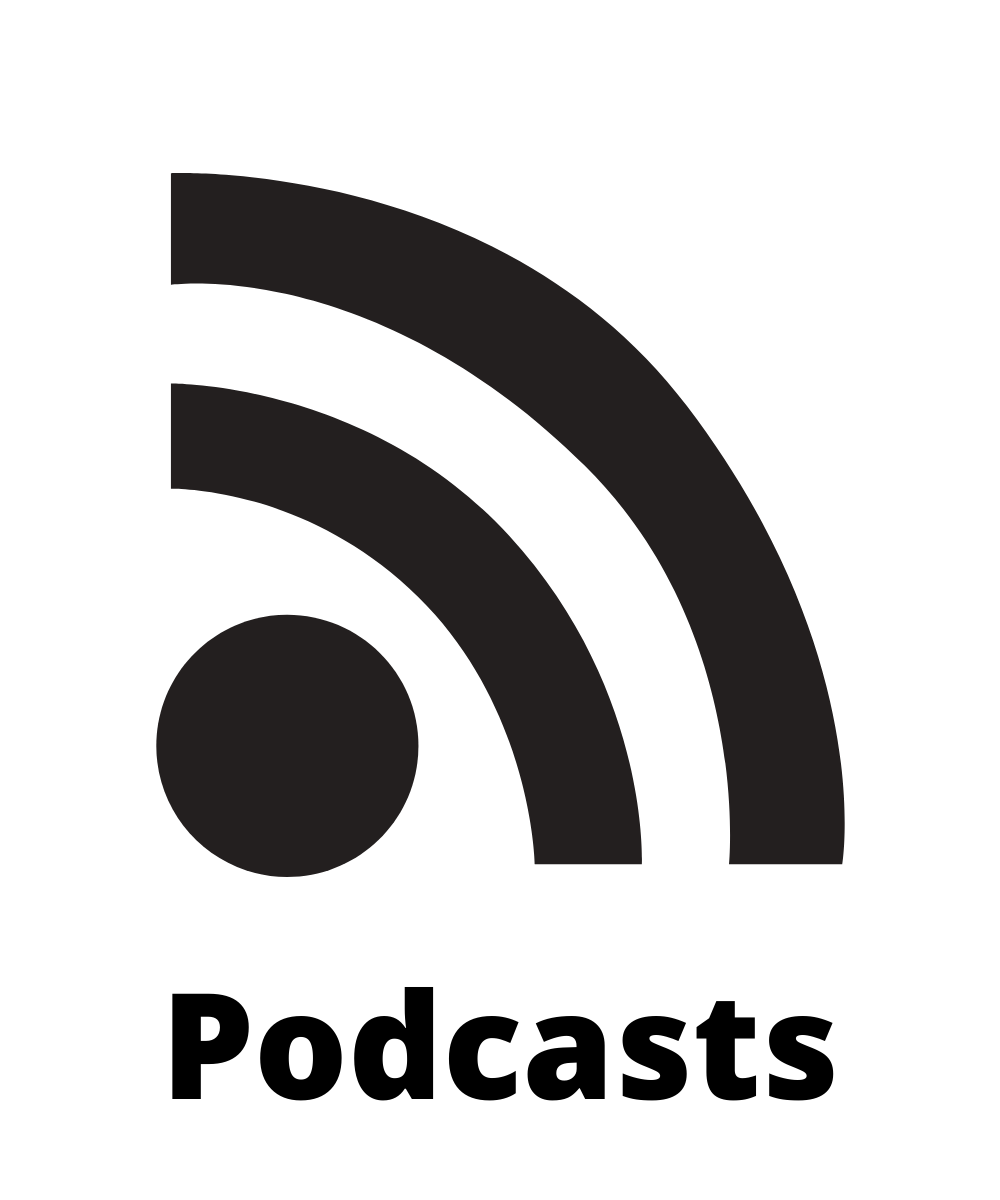 My Top 3 here are: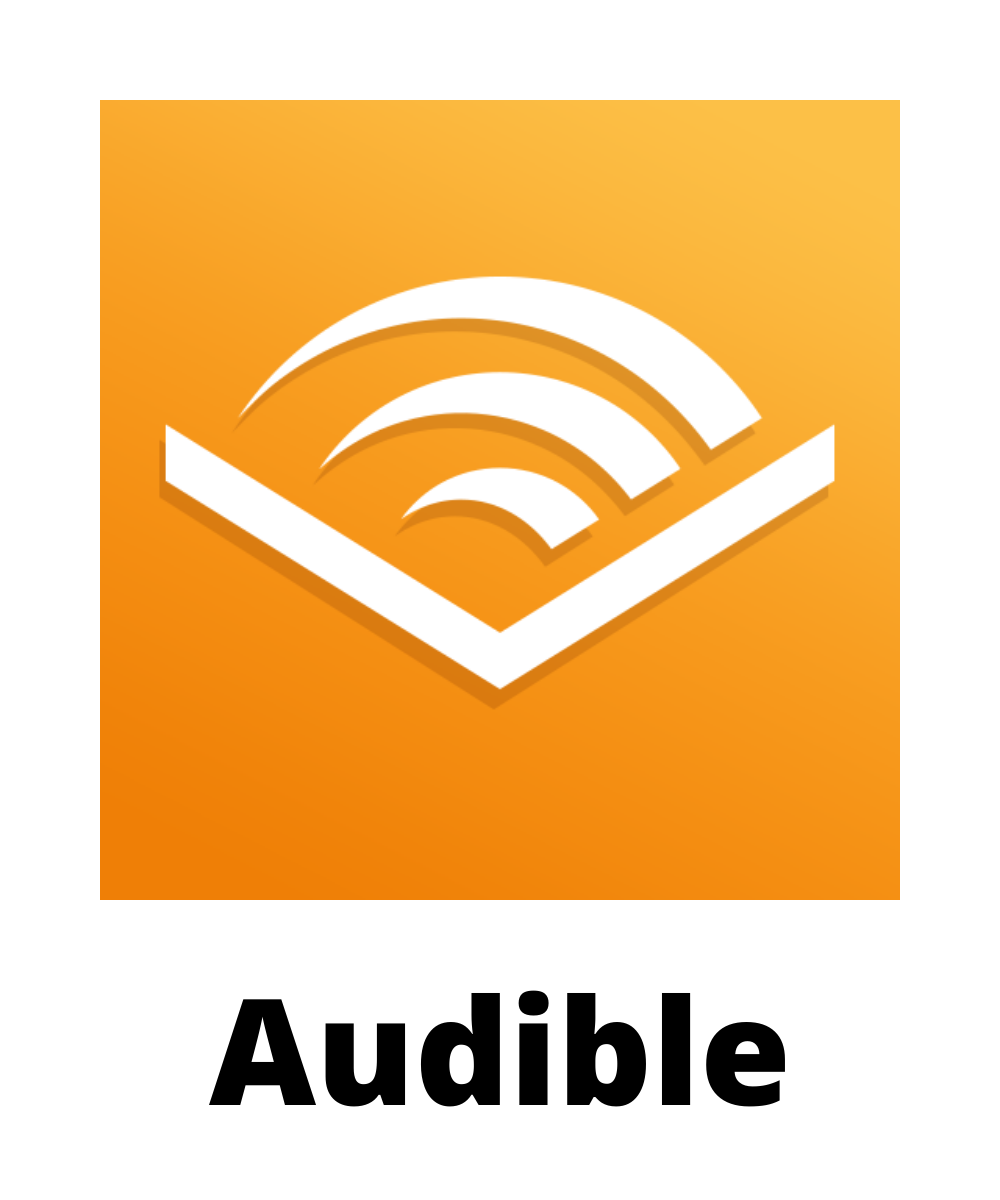 Whether you use the Audible app or the free local library app, reading books while driving is a pretty epic thing!
My 3 most recent books here are:
All 3 have been fantastic books and helped me grow as a leader and business owner. (I read Traction with my leadership team and it has been a game-changer!)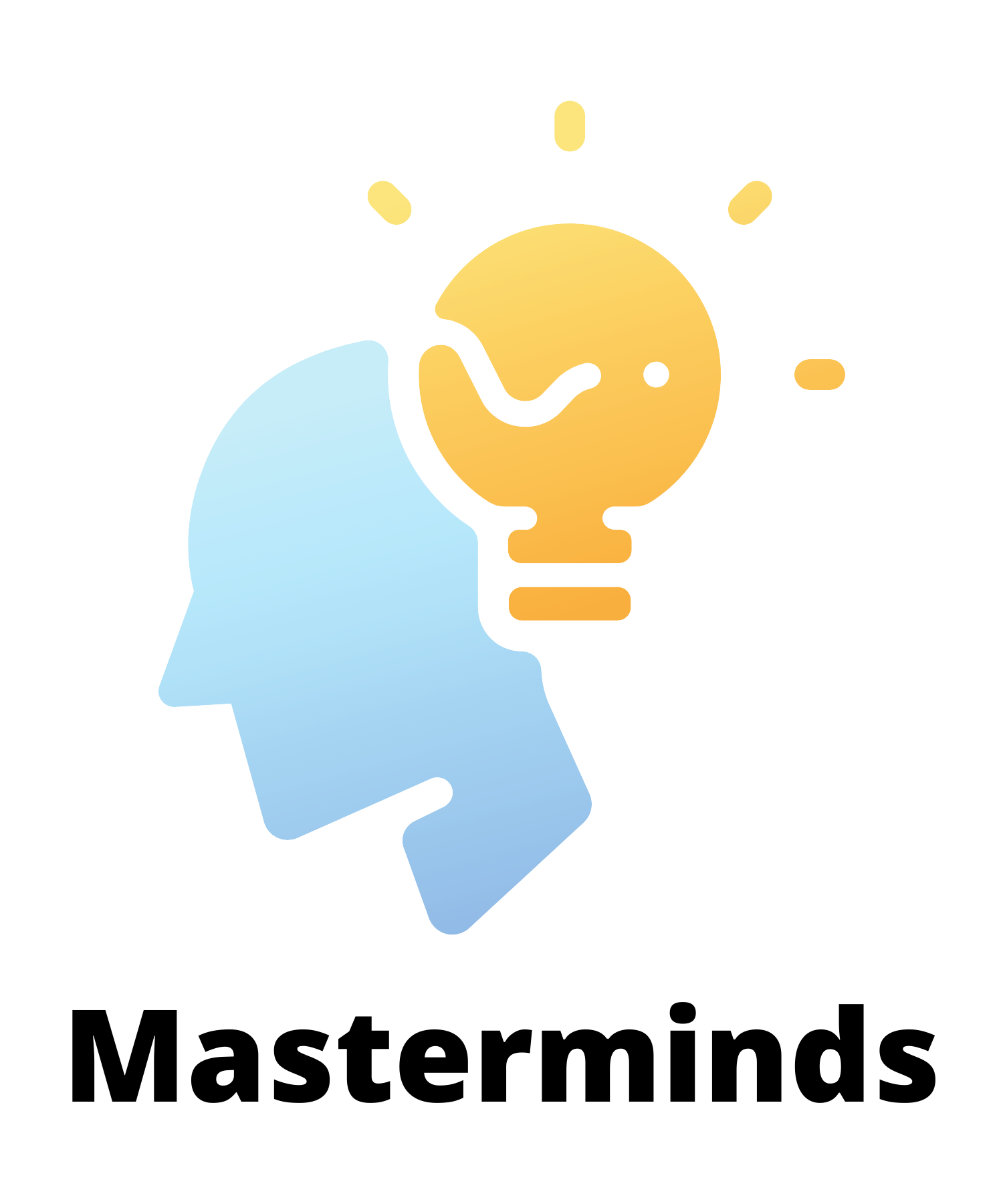 "Masterminds." That's a hip word for a group of people with a common interest getting together to brainstorm. We are planning on doing a Mastermind with our Friends in Business in April. We'd love to have you come and be a part of growing together. We'll throw out some common topics and then brainstorm together on some great ways to tackle those topics. (More details on this to come.)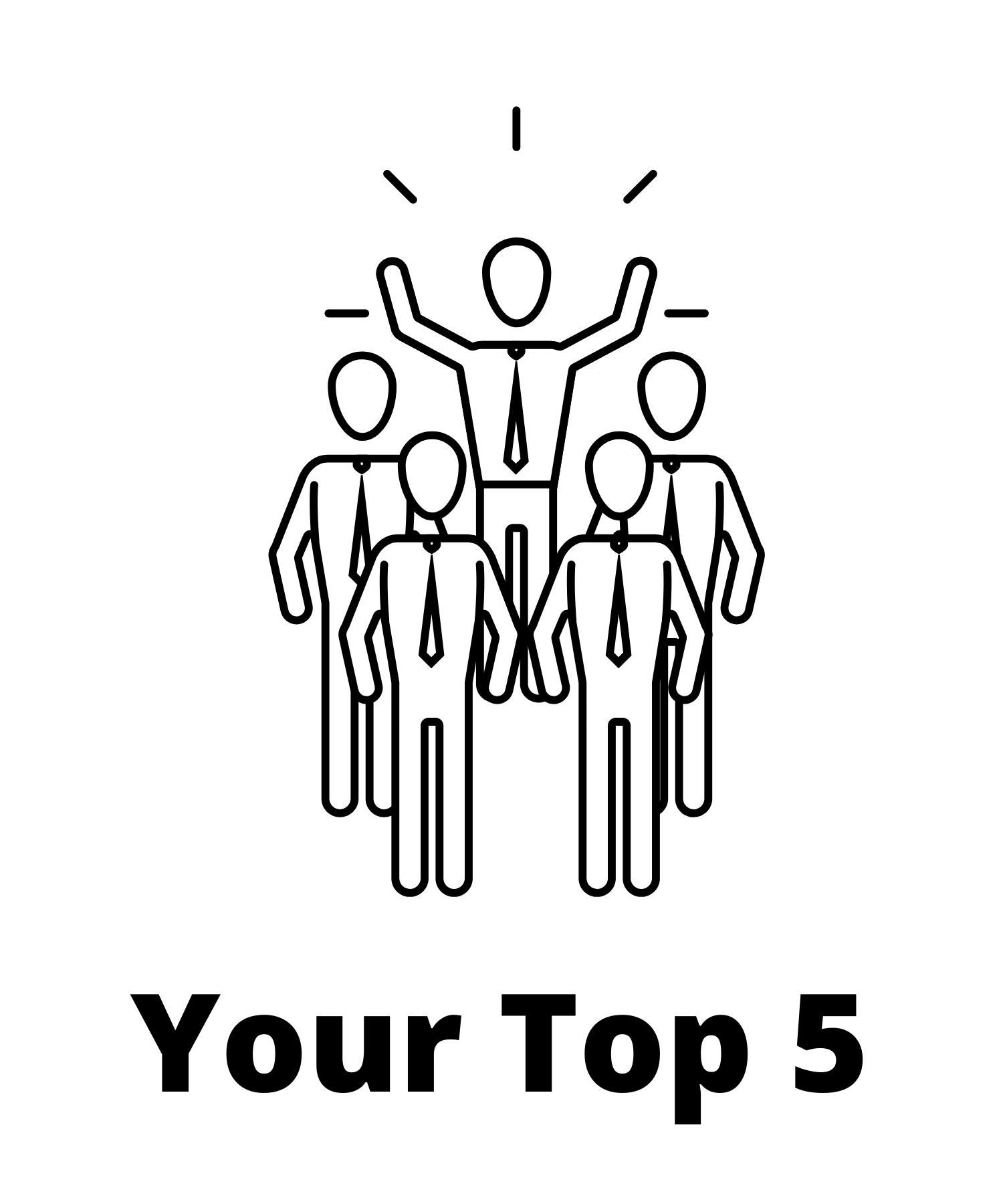 Jim Rohn says, "You're the average of the five people you spend the most time with." I totally believe that. Who are your 5? When I looked back on my 5 a few years ago, I realized I needed to be more purposeful about being around positive people.
Find your tribe in a Facebook group. I have several Facebook groups that I engage in daily. Some are business owner groups and some are real estate sales groups.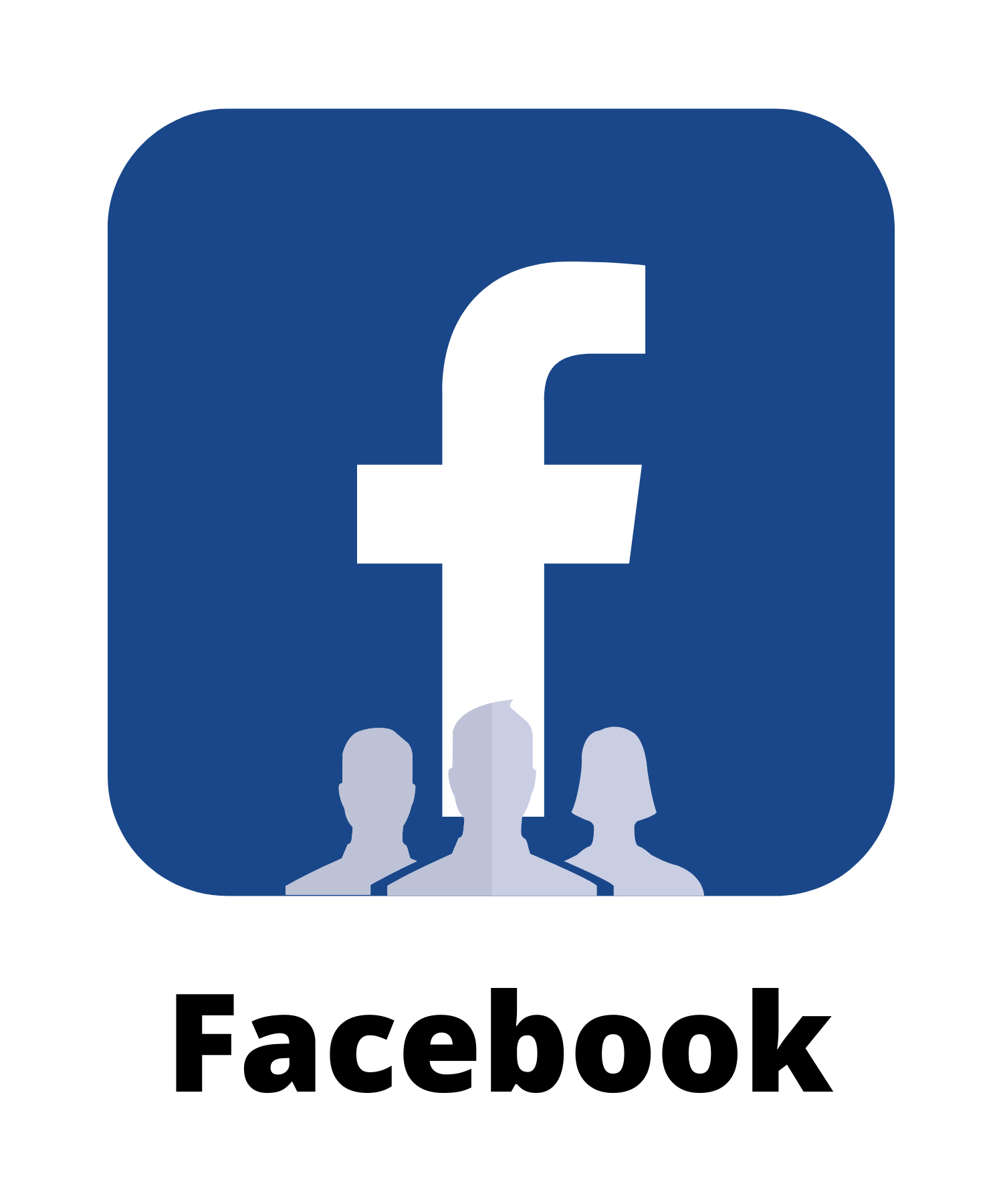 It's a place I can go and ask vulnerable business questions without being judged. I have found the more I contribute to these groups the more the community is willing to help me with my questions. It feels good to help others and give back too.
I've learned that I don't have to recreate the wheel when others have gone before me and are happy to share their successes and failures. What's so cool about Facebook groups is that the other members are usually not in your market and they are happy to share what works for them. We have implemented some banger concepts that were totally copied from a Facebook friend in a different market!
What do YOU do to stay motivated and on your toes? I hope you can use one of these ideas to keep growing!
If you'd like to chat about business building, investing or anything real estate related, please reach out. You know I love geeking out on this stuff. If you want to meet at a time that works for both of us check out this Calendly app that makes it easy for us to book an appointment.
Take care,
JTS