Hi Friends,
If you've been up with our posts for more than a couple of months you know we are always looking for OPPORTUNITY in the real estate market of the moment.
One of the biggest opportunities I see in this market right now is to sell your dogs and upgrade them!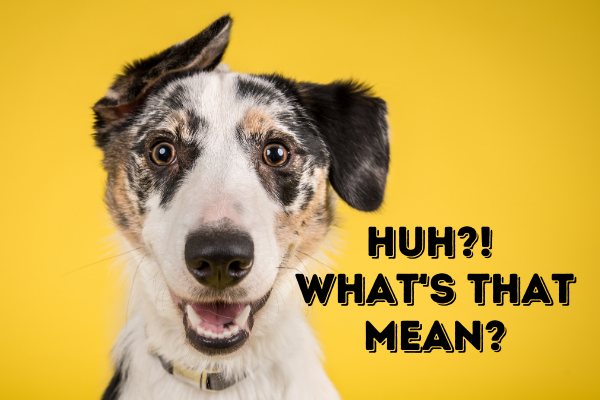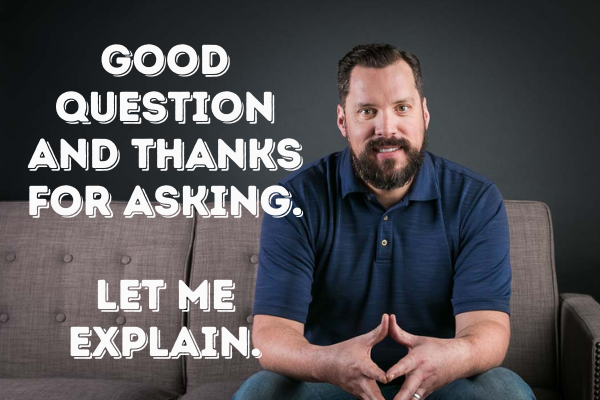 I have a client who owns a doublewide manufactured home set as real property in Post Falls. It's in good condition and updated nicely. With the market appreciating so quickly, the starter home market has become extremely hungry for homes to buy. Having such limited inventory, we were able to see the opportunity in this moment to sell the doublewide in a mediocre location, get a premium for it, and then the clients will use a tax free 1031 exchange to move into something a bit nicer and in a better location.
We were able to list their doublewide for a whopping $240,000 and within a weekend, present them with multiple offers. We are currently under contract with an excited new homeowner that is giddy for her new house!
Over the next couple of months, my team will scour the MLS, send out mailers looking for a replacement, and network with other agents all just to help our clients achieve the goal of trading up and doing it TAX FREE!
In a changing real estate market, it's important to stay informed about market trends and factors affecting the local economy. At The Broker Sinclair Team, we pride ourselves on being your local economist of choice and helping you stay on top of these details.
Through our daily tracking of market stats, we knew our real estate market has had more new pendings than new listings for 12 WEEKS IN A ROW! This has progressively led to a tighter and tighter real estate market and is the root cause of the appreciation spike we are seeing.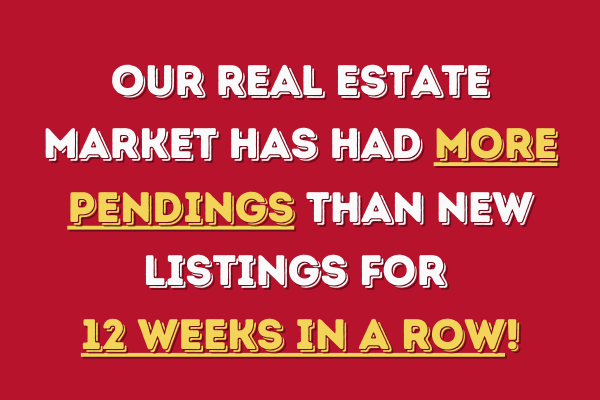 We have no idea how long this market will last. We do know that acting right now to trade in your dogs for better properties is a viable option and if you're interested, we should be talking!
We would love to help you with any and all of your real estate needs. If you have questions, please call us at 208.292.4482 or shoot us an email at JT@BrokerSinclair.com.
Take Care,
JTS + Team